The premiere fire prevention system
Fire Rover ensures the safety of your business by detecting and extinguishing fires before they start.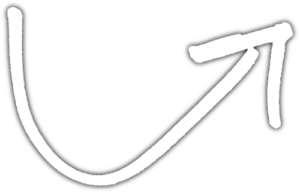 Detect. Extinguish. Protect.
Fire Rover is engineered with industry-leading technology to keep you safe:
Advanced Fire Detection Analytics with Human Verification
Early Detection is achieved through military-grade thermal detection and high-definition video. All information is fed into sophisticated false alarm filtering analytics before final verification by human agents.
Remote Controlled Suppression
Verified threats are immediately addressed by a targeted suppression that concentrates fire-fighting agents at the base of the fire and minimizes disruption and cleanup.
On Guard — 24/7
The Fire Rover system is Supervised 24/7/365. Any disruptions are addressed promptly, and all equipment is included in the comprehensive maintenance and service program.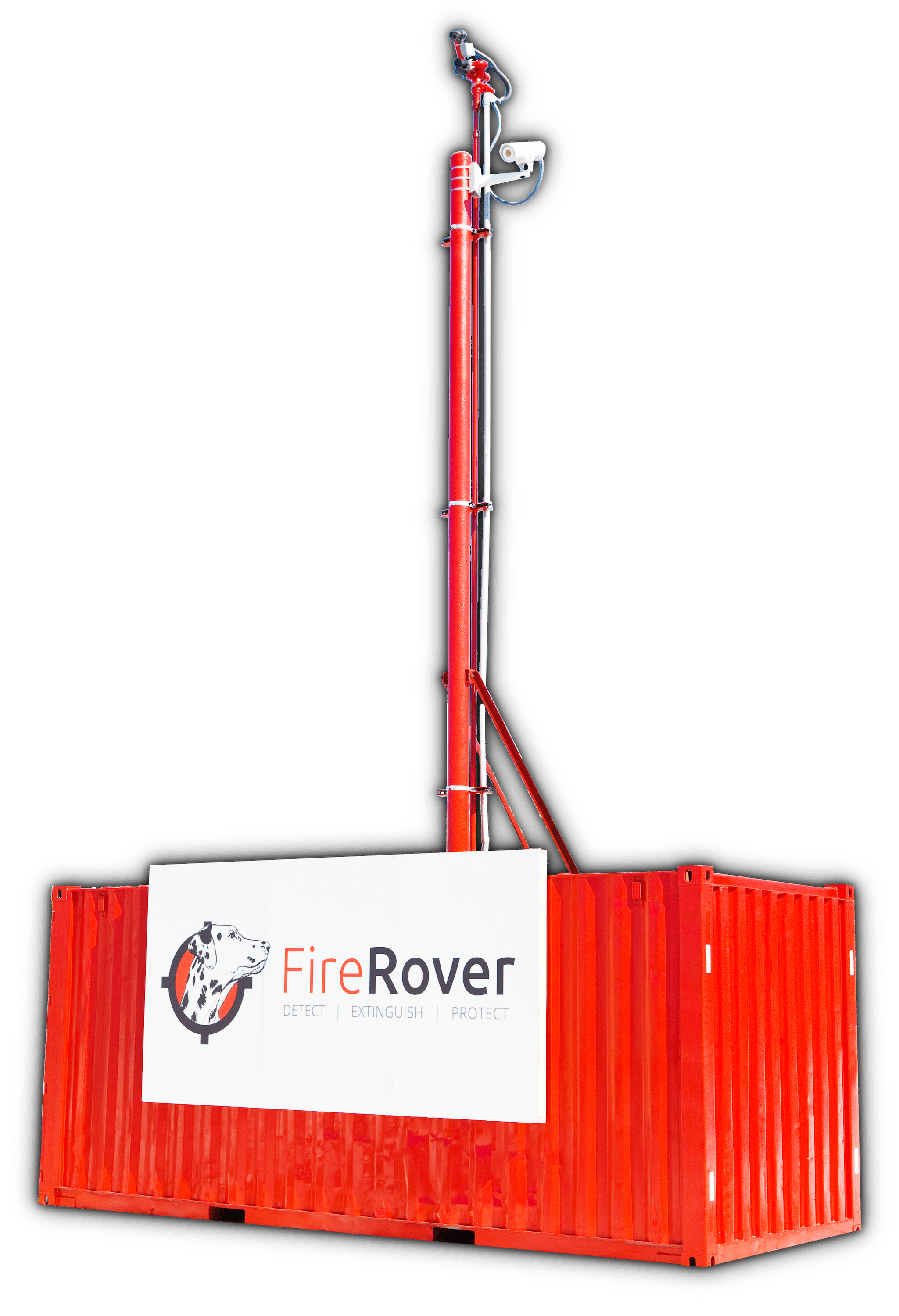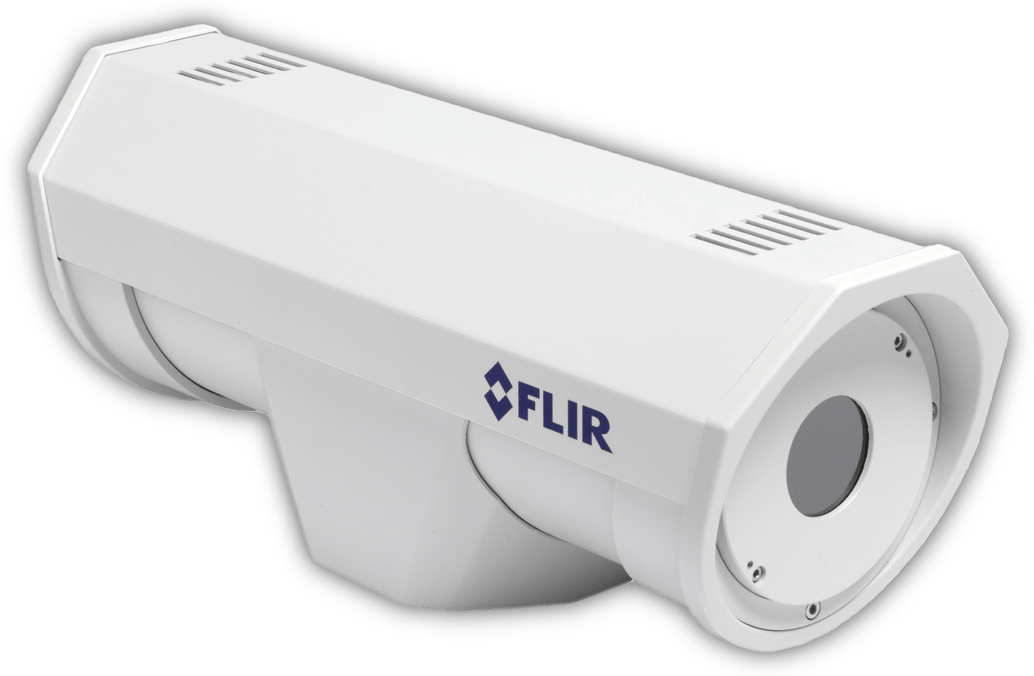 DETECT: Advanced Analytics with Human Verification
Fire Rover utilizes state-of-the-art thermography and video analytics to pinpoint and detect fires in their infancy and identify hotspots before a flare-up. The thermal camera is housed in a ruggedized IP66 enclosure for reliable performance in the harshest environments.

Real-time alarm verification is conducted at Fire Rover's UL-listed and TMA Fire Diamond Certified central monitoring center. Our highly trained staff members eliminate false alarms.
EXTINGUISH: Fire Suppression System
The Fire Rover live-monitoring team is instantly alerted of a heat increase. It engages Fire Rover's automated suppression system—extinguishing fires of all calibers, including metal, petroleum, plastic, agricultural, and waste fires.

Fire Rover's system is designed to deliver significantly higher volumes of fire suppression solutions to the base of the fire than recommended by NFPA. Early detection allows for quicker deployment, resulting in superior extinguishing capability.

After a fire is extinguished, you receive a summary report with a video of the incident for review with your team.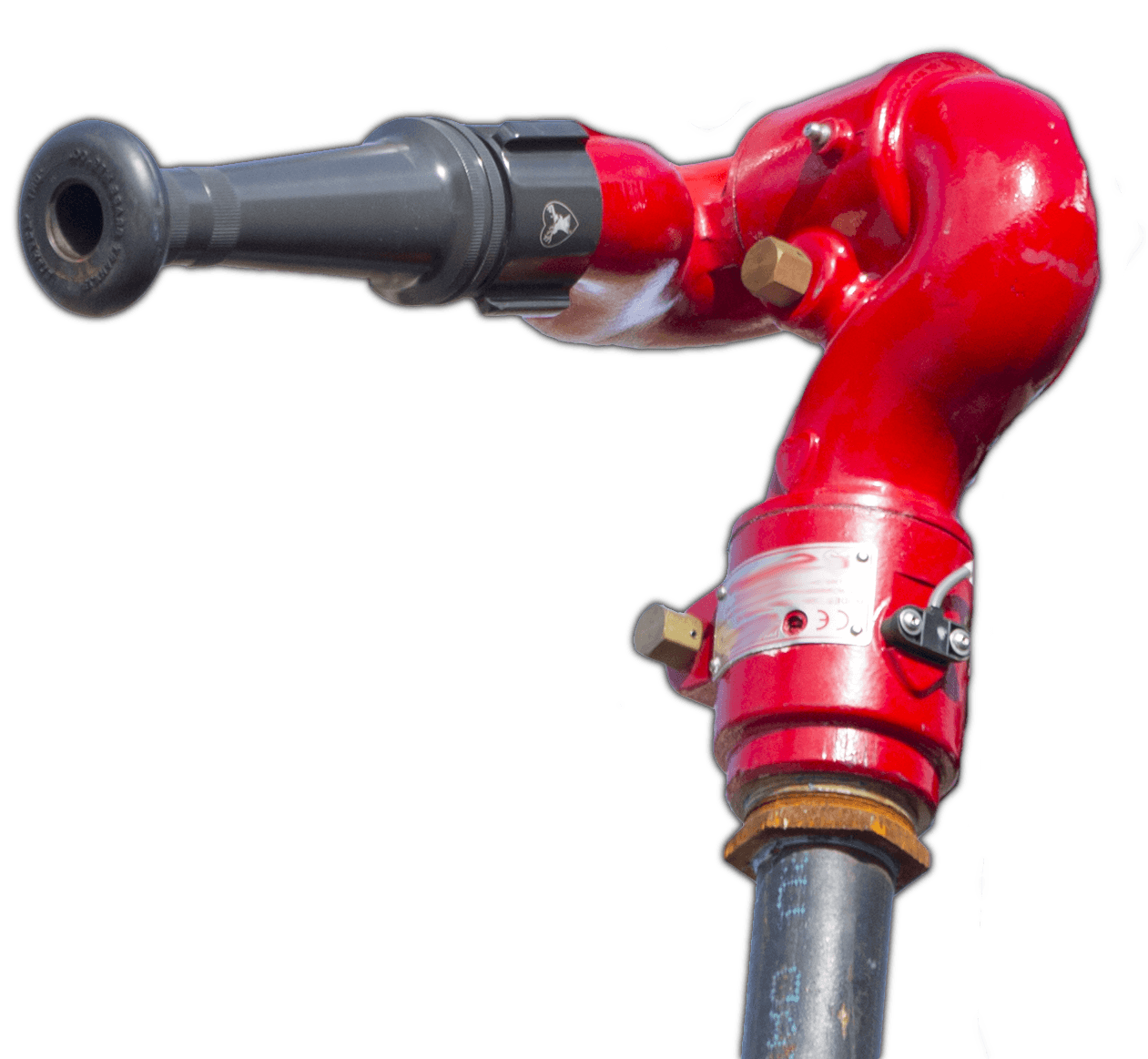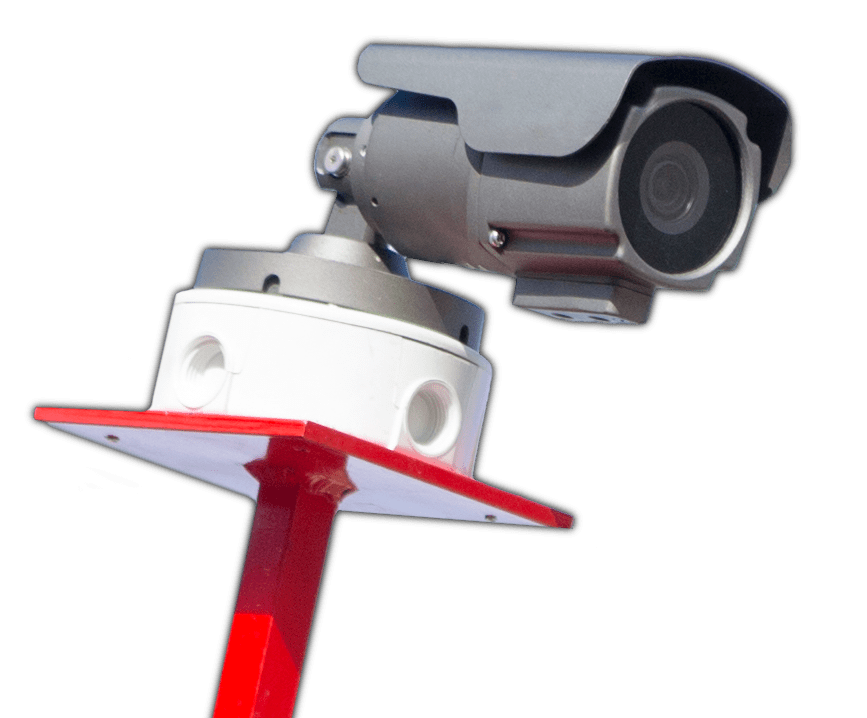 PROTECT: Verified Protection
Fire Rover's monitoring and maintenance program includes continuous system up-time monitoring with daily check-ins and regular on-site preventative maintenance. Software is continuously upgraded and patched to ensure your system is running optimally. All equipment repair and replacement is included in the service program, eliminating unexpected repair expenses.

Fire Rover manages all details of your protection so you can focus on running your business.
Upon purchase of the Fire Rover unit, you receive:
Lumber and Wood Processing
Retrofit and New Build Applications